Golftravel
To give you a pleasant holiday with a large training effect, my service is extensively. You enjoy - I organize: starting with the booking of accommodation, transfers, car rentals, tee times, chips, driving range, sightseeing, entertainment, and more.

My classic destination is Majorca, where I weekly train well-coordinated groups. Every day we play on a different golf court. We start our training on the driving range and then enjoy a great day on the court. I put great value on culinary delights as well as on a golf-free day.
I would be happy to organize a personal journey for you - the place and participants can be directed to your liking.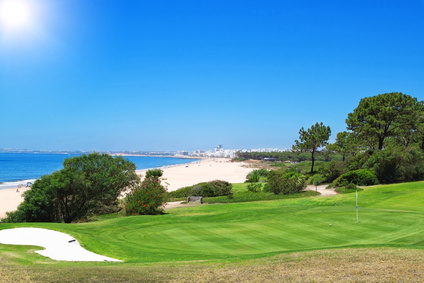 The perfect months for such a trip are October to April. Depending on the destination the journey is short but you will find a milder climate as in Austria.